Amstel Radio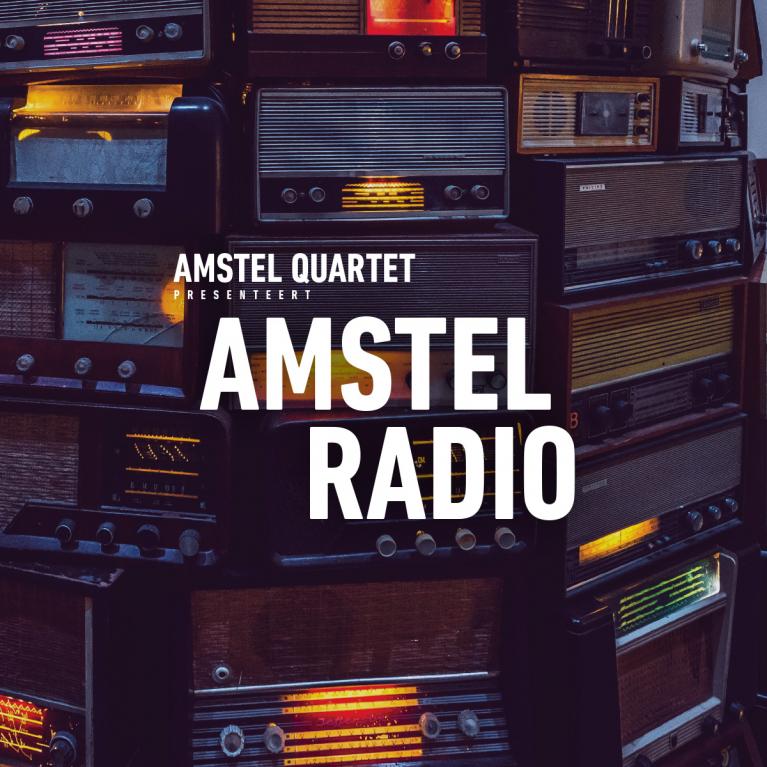 An evening with the audience in control
Music by Martland, Creston, Sweelinck, Lauba, Mozart, Mellits, Torke, Scott, Franssens, Riley, Zimmerman
"Flipping the channels" has become an inherent part of contemporary pop culture. And although it might stand for the short attention span and the apparent superficiality of our era, it can also be a route towards new artistic discoveries.
Just as we zap across TV channels, or scroll through Spotify, this eclectic tour de force takes us from the meditative music of Joep Franssens to the dazzling tropical displays by Christian Lauba, and we meet all kinds of variants on the way. Discover the versatility of the most flexible wind instruments in a programme with composers who listeners either know well or wish to get to know. An evening of music varying from Renaissance pieces to present-day sounds, from world music vibes to jazzy chords and minimalist grooves.
The audience will be partly in charge of the programme by sharing with the musicians their choice for the works to be played in the concert. In this way the public will be actively involved in directing the musical exploration of the evening.